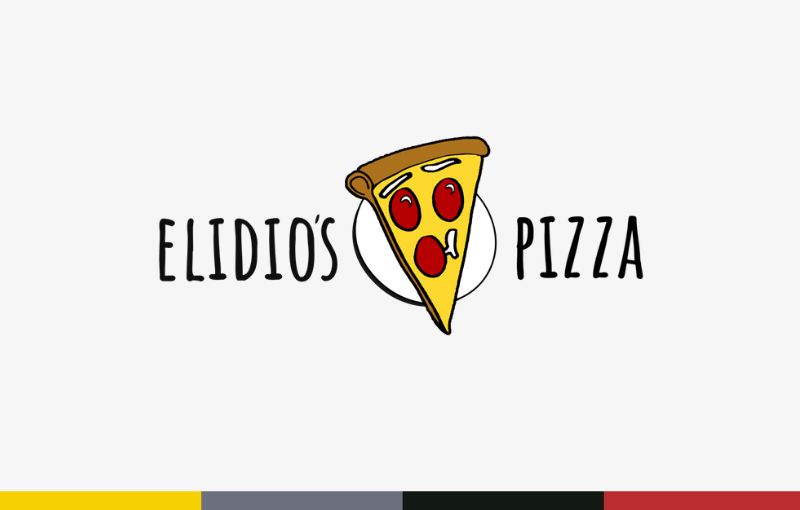 Exciting news, pizza lovers! Elidio's Pizza is jazzing things up with a fresh new logo and branding. Don't worry, we're still the Elidio's you've known and loved for the last 15 years. We've just freshened up our look to reflect our commitment to growth, innovation, and serving you the best New York-style pizza in town.
Our new logo features a modern, clean design, and our mascot's gotten a bit of a makeover, too. Plus, we've added some enticing colors that reflect our delicious pizza and added a few more design elements that give a nod to our larger-than-life pizza slices.
Check out our new look next time you drop in or order online. We can't wait to continue serving you the same great-tasting pizza you've come to love, now with a fresh twist. We look forward to seeing you soon at Elidio's!