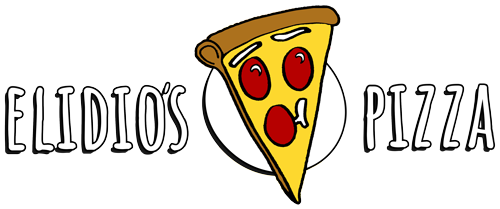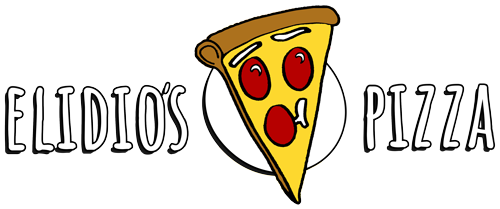 A family favorite for almost 40 years!
Several Names, Same Pizza?
From our inception as Cosimo's Pizza in the '80s, through the '90s as Prima Pizza, to our latest incarnation as Elidio's Pizza, our name may have evolved, but our signature New York-style pizza, steeped in quality and taste, remains unwavering.
From our early days at East Town Mall, Cosmo's Pizza proudly served high-quality New York style pizza.
Nestled at the heart of the Cumberland Strip, we fed students, staff, fans, and Peyton Manning for almost a decade. Go Vols!
Now nestled at the junction of Calahan Rd and Central Ave, our thriving Elidio's Pizza location has sparked a city-wide expansion, bringing our cherished New York-style pizza to more neighborhoods.
What's happening at Elidio's?
News & Articles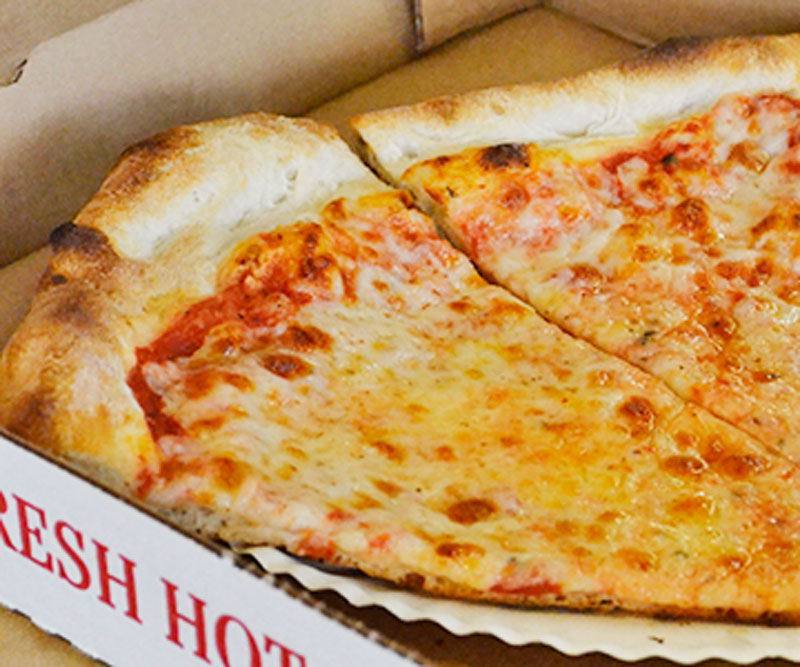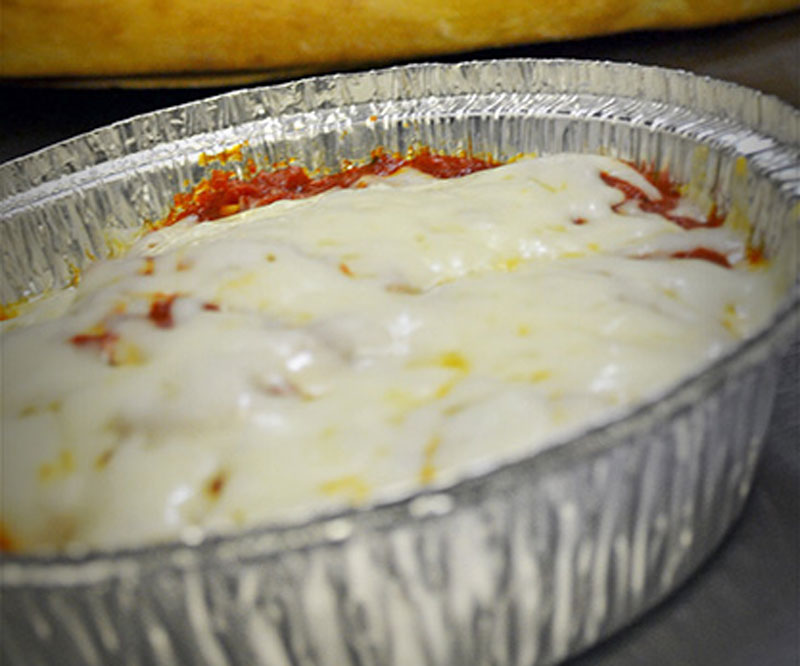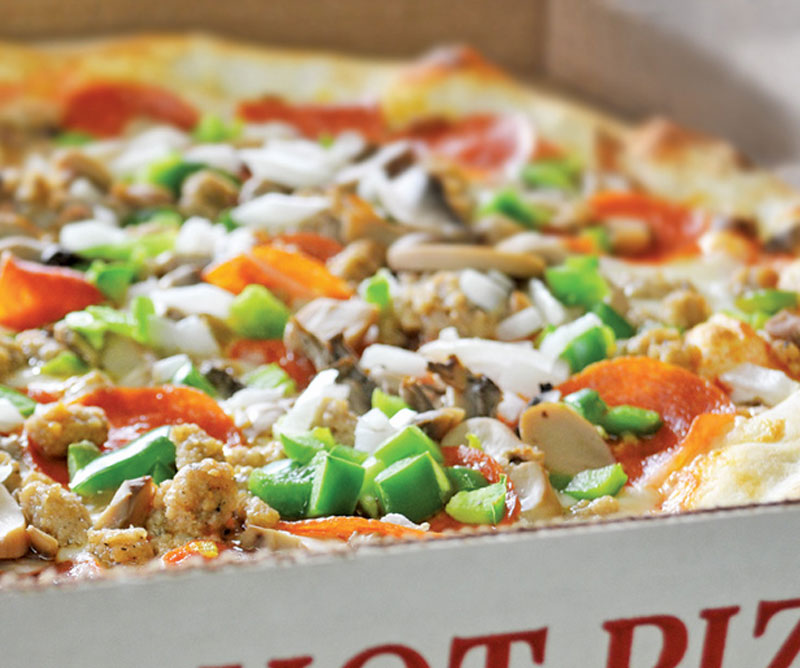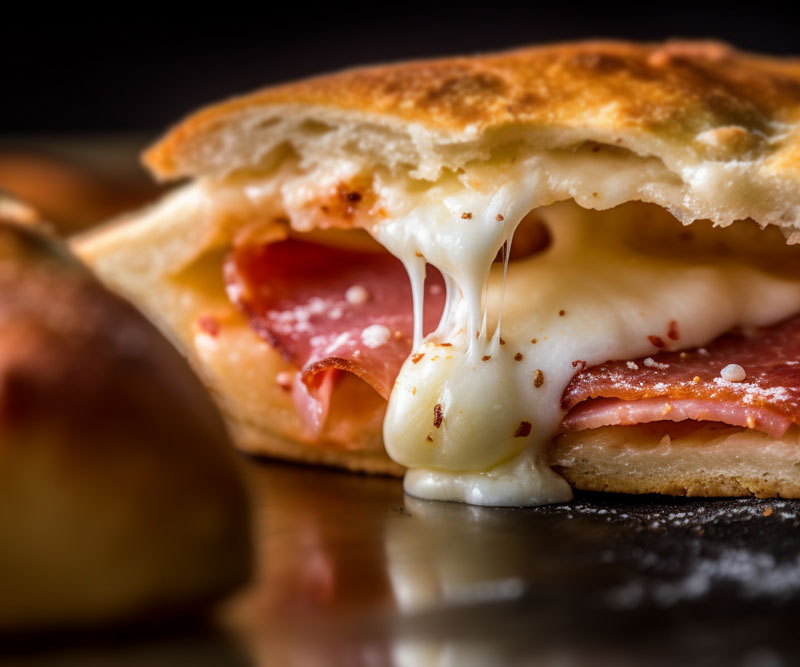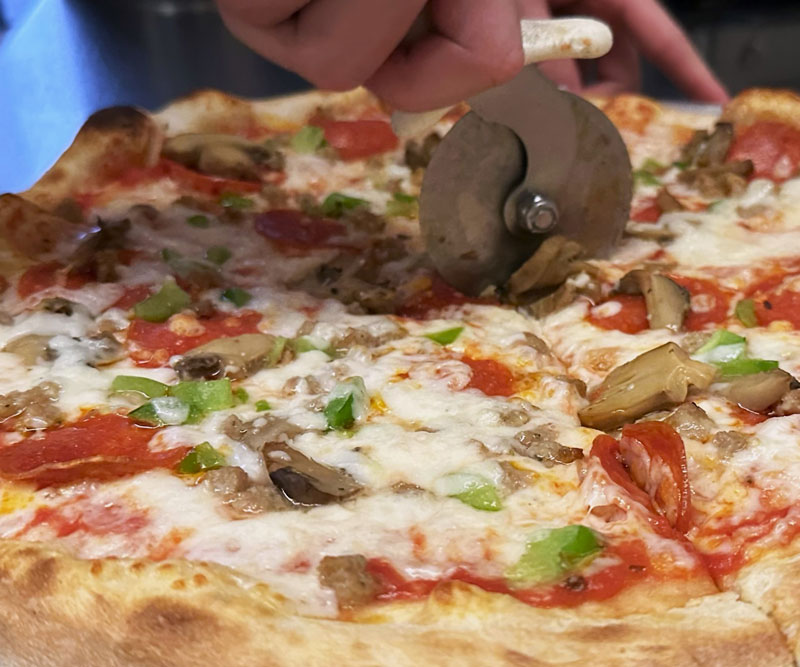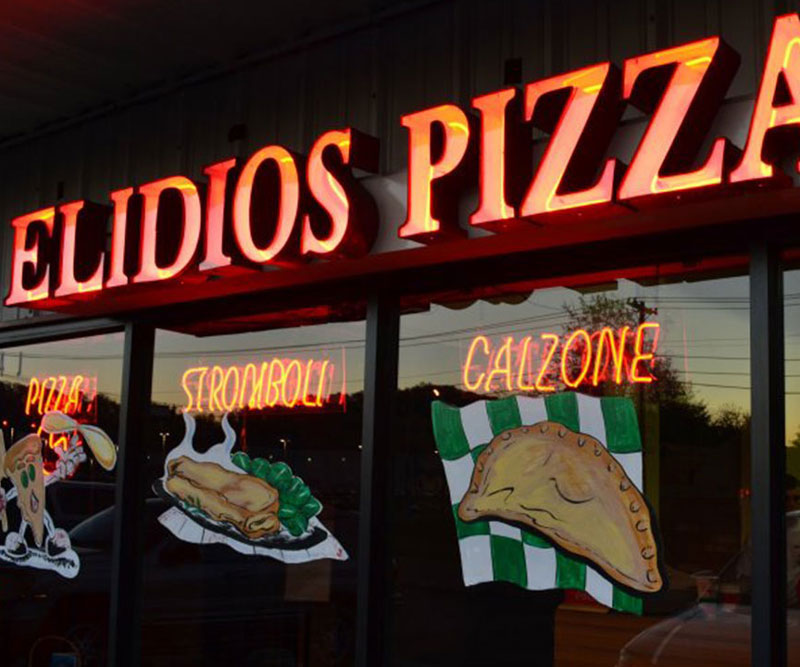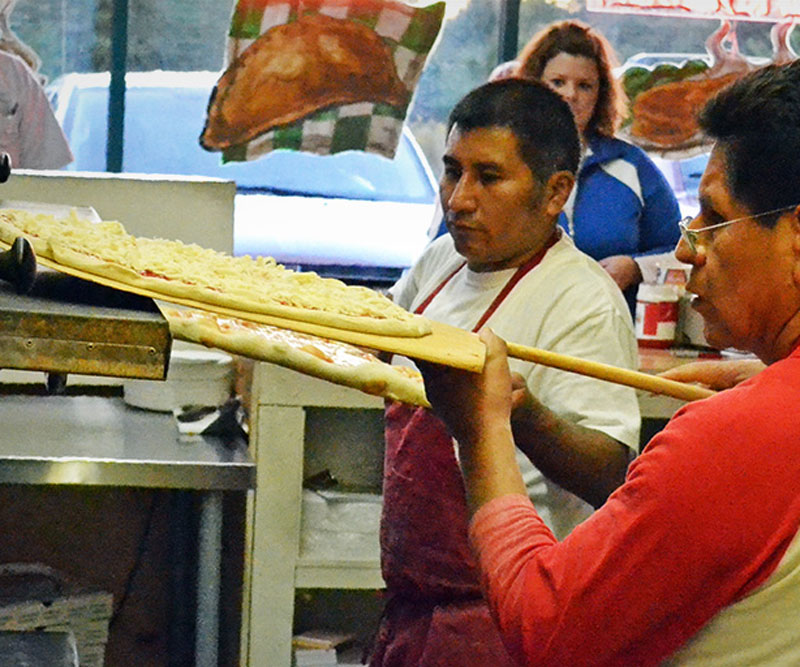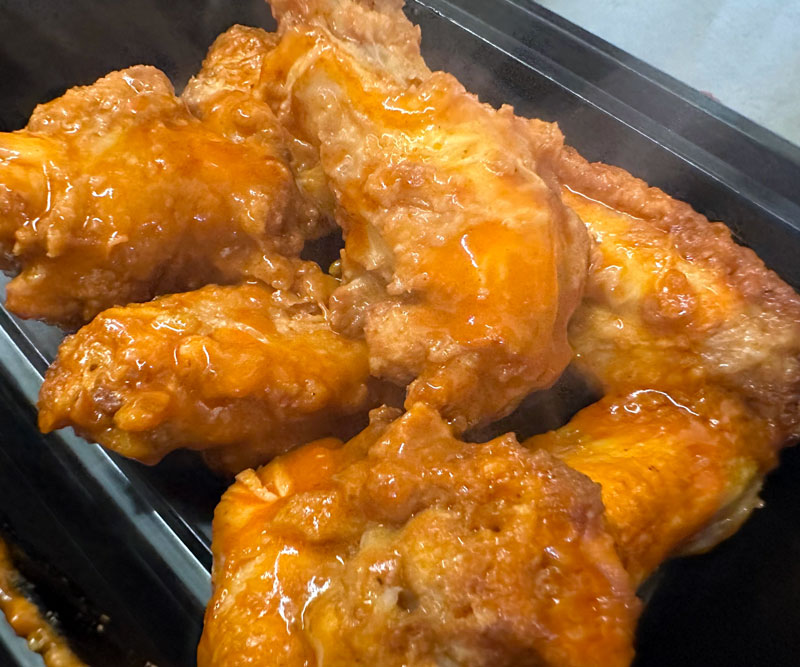 Elidio's Pizza - Central Ave
6714 CENTRAL AVENUE PIKE # J KNOXVILLE, TN 37912